Landlords are responsible for ensuring the safety of their tenants and this is especially important when it comes to the electrical wiring infrastructure of a property.
From April 1 2021 it will be a requirement that all existing private tenancies comply with the new Electrical Safety Standards in the Private Rented Sector (England) Regulations 2020 and undergo a EICR.
The purpose of these new regulations for the Private Rented Sector – introduced in June 2020 – is that an EICR inspection is conducted, making sure the safety of all electrical wiring and fixed electrical installations are signed off by a qualified electrician or approved contractor. Wiring, sockets, fuse box and other fixed electrical parts like showers or extractor fans are also included in this. 
Sky Blue Homes is reminding you of the regulatory changes for your property or properties to undergo an EICR inspection.
Requirements for Electrical Safety Standards Regulations 2020
Landlords of privately rented accommodation must:
Ensure national standards for electrical safety are met. These are set out in the 18th edition of the 'Wiring Regulations', which are published as British Standard 7671.
Ensure the electrical installations in their rented properties are inspected and tested by a qualified and competent person at least every five years.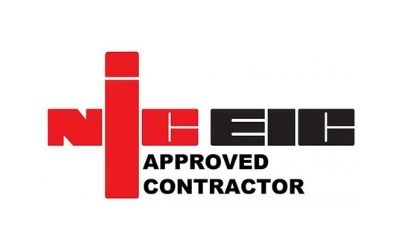 What do landlords need to do?
The Sky Blue Homes team has been in the process of contacting its managed property landlords, informing them of the approaching deadline for the new regulations, and the requirement for an EICR inspection and make sure the property is tested.
As a landlord you can use your own electrician – as long as they are NICEIC-registered before any necessary work is completed – or you can choose from the database of these approved electricians from the Electrical Competent Person scheme.
Or, Sky Blue Homes can arrange for an inspection and testing on your behalf, which will guarantee a NICEIC-registered electrician is used.
How often does the EICR need to be completed?
An EICR is required every five years, however, for some flats an EICR can only be three years (depending on location of the consumer unit and the type of covering it has, please ask the electrician about this.
The EICR inspection will look at whether:
Fuse board is safe and compliant
Any electrical installations are overloaded
The wiring in your sockets, lights, switches and accessories is installed correctly
There are any potential electric shock risks and fire hazards
There is any defective electrical work
Plus other items noted when the electrician is carrying out the certificate 
There is a lack of earthing or bonding – these are 2 ways of preventing electrical shocks that are built into electrical installations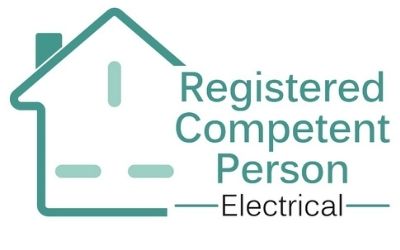 If remedial work is needed
If the EICR reveals issues with the electrical condition of your property, you are duty bound to act immediately, to guarantee the safety of your tenants, and other residents in the property's surroundings.
If remedial work or further investigation is required, landlords must complete this work as specified in the report.
If you need to, you can find out more information on the government page here 
It focuses more on landlords who are self-managing their properties and handling the paperwork themselves, but there's further information on what you need to do and how to select an electrician who is part of the competent person scheme.