Renting with Sky Blue Homes - the benefits
Sky Blue Homes prides itself on its flexible and individual services to all its tenants. For single-bed studios or substantial family homes, we do the very best we can to make sure your property search, move-in and residency are all as comfortable as possible.


A FRIENDLY AND PERSONAL SERVICE, CUSTOMISABLE TO YOUR NEEDS
QUALITY ACCOMMODATION TO SUIT EVERY BUDGET - GUARANTEED
NO HIDDEN FEES WHATSOEVER - WHAT YOU SEE IS EXACTLY WHAT YOU PAY!
LIGHTNING-FAST SUPPORT FOR MAINTENANCE ISSUES
AN EXPERT LEVEL OF KNOWLEDGE AND EFFICIENCY
FREE, COMPREHENSIVE INVENTORIES ON ALL PROPERTIES
Looking for student accommodation? Well, we do that too
The fantastic thing about Leicester being a medium-sized city is you're never more than a short drive or bus ride away from anywhere, including popular universities such as DMU and University of Leicester and their various campuses and sites. There's plenty to do in the city and travelling is kept to a minimum. That's great news for Leicester-based students.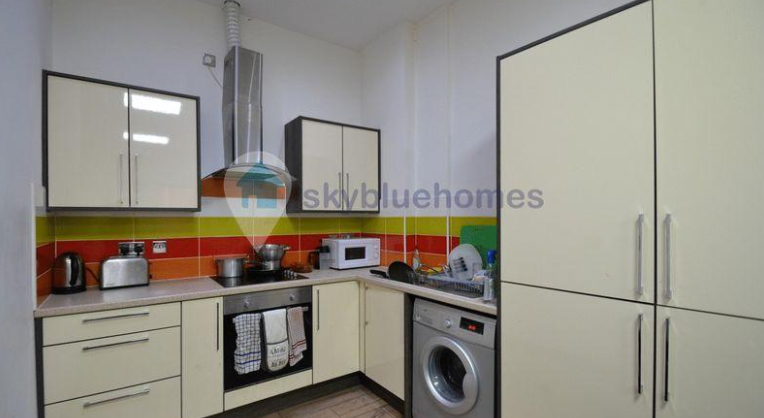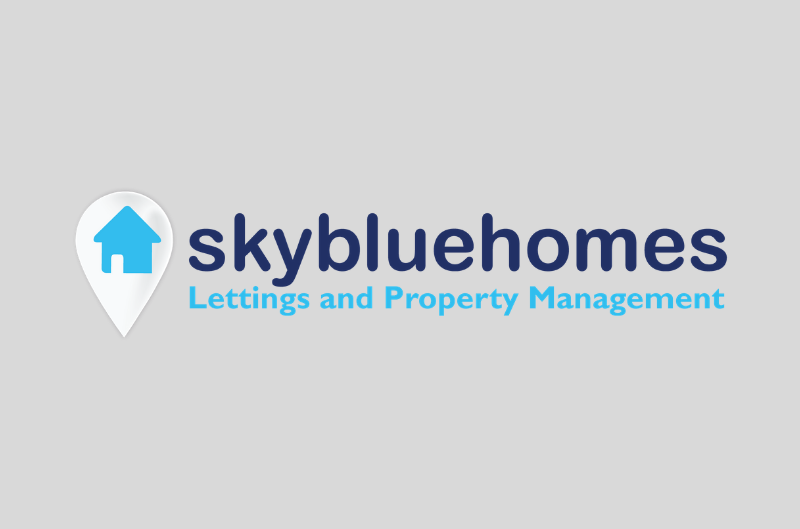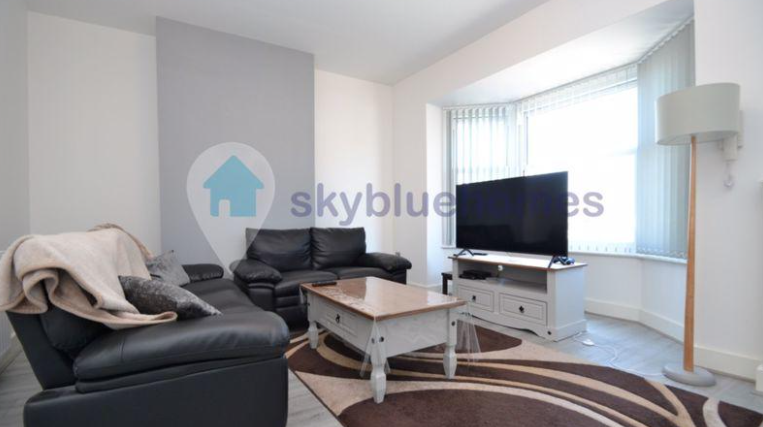 Sky Blue Homes has a large line-up of properties tailored for the specific needs of students, located in and around Leicester city centre and a little further out, but still very much close to the action. From flats and houses for one or two people, to larger, multi-bedroom communal properties for a group of students. 
If you want to move in with friends or fellow students then Sky Blue homes have properties that cater for this. Whatever your want from your next accommodation for your upcoming year at university, we have something for everyone.


Benefits of student accommodation with Sky Blue Homes: 
48-week contracts
Fully-furnished properties
Physical storefront
No hidden fees
---
Discover what we can do for you...