Save money and save time with our market-leading lettings and property management service that takes away much of the stress and hassle.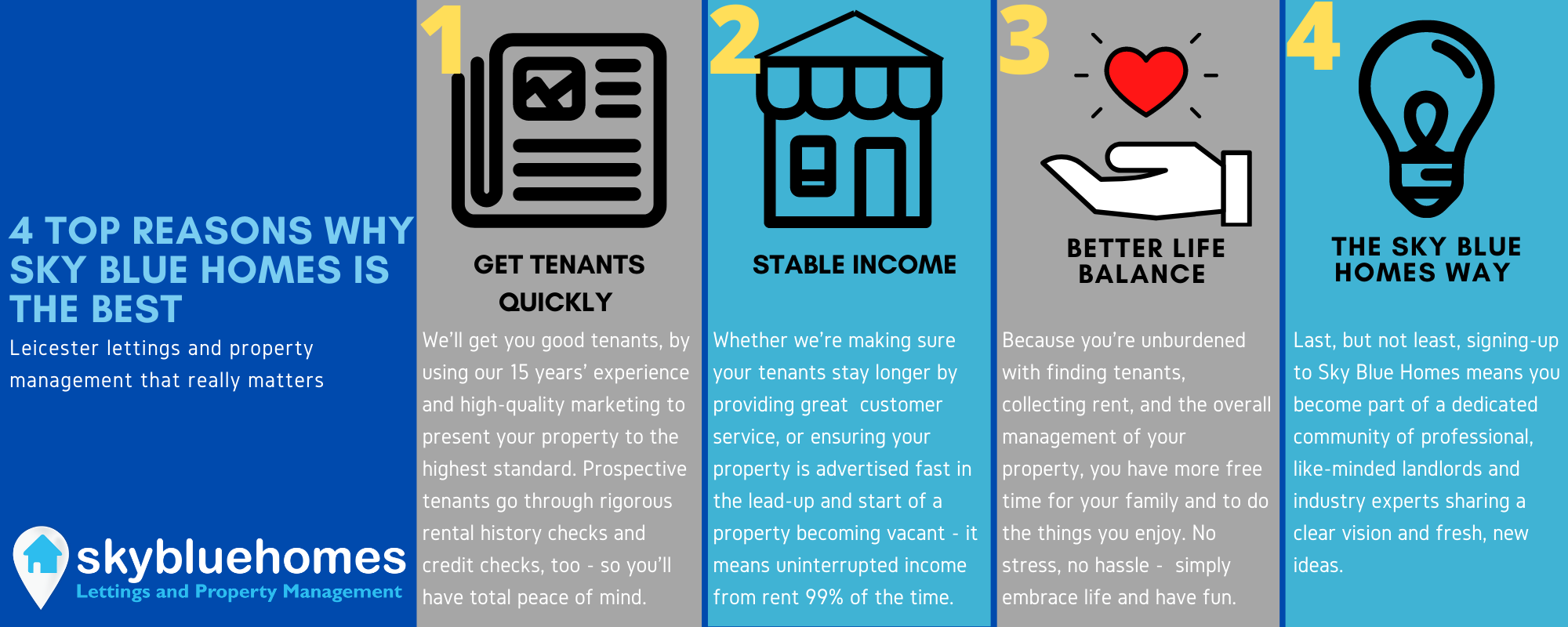 Get a property valuation today!
A valuation is purely a guide price of the estimated value of your Leicester property in the current market.
It's impossible to tell you exactly what you are going to achieve - this of course is in the hands of the person who makes the offer and what the market dictates.
You have the freedom to select your own marketing price so when it comes to valuing your Leicestershire property and setting an asking price there are lots of factors to consider.