Blog
Details

Hits: 262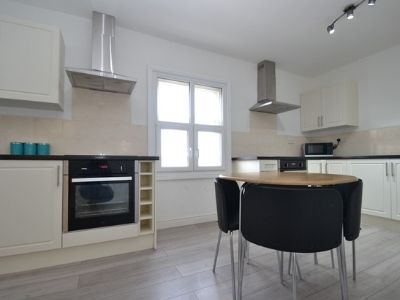 keep your tenants for longer, and your empty property in-demand
As a landlord, making sure your property or properties are in the best possible condition is more than worth your time and any financial outlay - large or small.
In the long run, tenants will not only stay there longer, but when the property does become empty, there will be a hive of interest from prospective residents. So the likelihood of it remaining empty for sustained periods is massively reduced.
Details

Hits: 266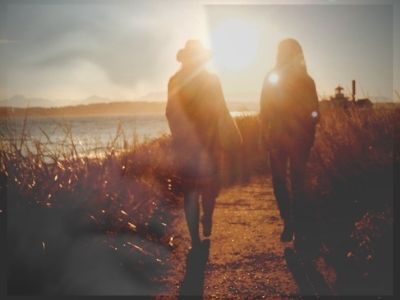 Around one in four people will experience a mental health problem at some point in their lives. The spectre of compromised Mental health issues doesn't discriminate – it can affect anyone.
Now, with the Covid-19 pandemic and the increased pressures of local and national lockdowns, mental health and wellbeing has never been of greater concern.
If you are struggling, it's nothing to be ashamed of. You are not alone and there are a number of ways you can get sympathetic help and support.