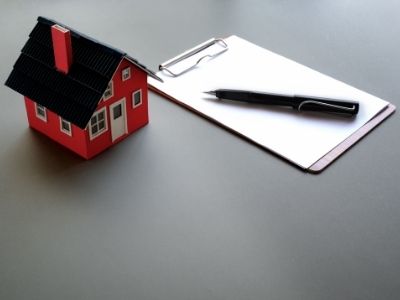 According to the latest rental yield from buy-to-let lender Fleet Mortgages, the East Midlands has seen an increase, bucking the general trend of the nationwide figures as a whole.
Putting the final quarters of both the 2019 and 2020 calendar years side by side, the index reveals yields on residential buy to lets in England were on average 5.7 per cent -  that's down 0.3 per cent on the same period a year ago.
Only two regions of England posted positive rental yields over the period – the East Midlands and the South West.
Steve Cox, chief commercial officer at Fleet Mortgages, said: "Those house price increases have undoubtedly resulted in a dampening of rental yields in almost all the regions Fleet lends in. However, in both the East Midlands and the South West we still saw yearly increases, and both the East Midlands and Greater London posted quarterly rises.
"The point to make however is that rental yields are still holding up well, with every single region showing yields of five pr cent and above, plus we also envisage that these types of figures are unlikely to drop significantly throughout the rest of 2021.
"Demand for private rental property remains strong and, coupled with a lower supply level in most parts of the UK due to the lack of social housing available, the options for many tenants lie purely in the private rental space.
"The research also shows that landlords, in particular portfolio landlords, have looked to take advantage of the stamp duty holiday. We saw an increase in purchase activity in the second half of last year, and the focus is now on ensuring those purchases complete before the deadline finishes at the end of March.
"Overall, the outlook for the private rental sector remains positive, and if there is a slight correction in terms of pricing in 2021, we anticipate that professional landlords will seek to add to portfolios in order to meet the increased demand from tenants."