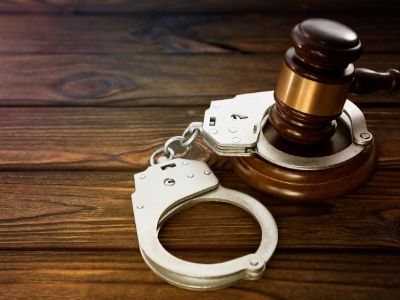 A Doha-based landlord with a property in Wales has been punished for failing to ensure gas appliances in his rental property met the legal maintenance requirements.
The property in question, based in Swansea and owned by landlord Tariq Shehadeh was evaluated in 2017 by inspectors from the Health and Safety Executive, revealing he had failed to have the gas appliances regularly inspected or maintained.
Among the breaches discovered included a below-standard gas cooker and major life-threatening issues with the boiler. More worryingly, fatal exposure to carbon monoxide for the tenant was a threat because of dangerous pipework that fell well short of safety standards.
A resident of Qatari capital, Doha, Tariq Shehadeh later complied with Improvement Notices which required he take action to deal with the issues stated above – and he pleaded guilty to breaching Regulations 28, 36(2), 36(3) and 36(4) of the Gas Safety (Installation & Use) Regulations 1998.
Along with a 12-month custodial sentence, suspended for two years, Shehadeh was also ordered to pay the full costs of £14,883.30, marking this as a substantial punishment for the landlord and a clear warning to anyone contemplating cutting corners.
HSE inspector Anne Marie Orrells says: "Landlords must ensure gas appliances at their tenanted properties are checked by a Gas Safe Register engineer at least every 12 months and are maintained in a safe condition. HSE will not hesitate to take appropriate enforcement action against those that fall below the required standards."