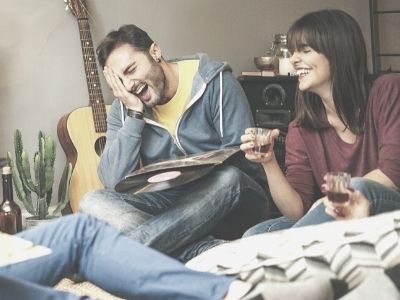 Towns that have what are considered the UK's top tier of universities (Russel Group universities) – can demand the highest rents but yields in general are disappointing.
Based on a survey from UniHomes, returns from a property nearby to 24 Russell Group institutions average £296 per week.
The least affordable campus from a student rental perspective is Imperial College London with an average weekly rent of £720. The most expensive alternative is the University of Surrey (average weekly rent totals £476) that's 34% lower than Imperial College London.
On the flip side, the universities with the best rental affordability was the University of Leeds (averaging £160 per week) which is some 78 per cent above the most affordable non-Russell group location, Teesside University, where rental costs average £90 a week.
Academic institutions deemed to provide a high level of education while also championing world-leading research initiatives are the measurements used for Russel Group universities.