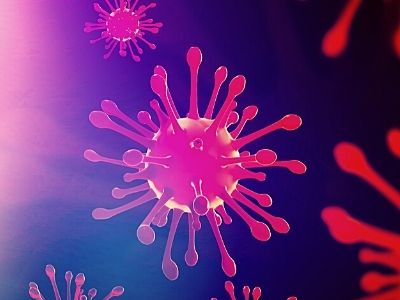 While the government proceeds with its roadmap for moving on out of lockdown, welcome news arrives with the revision of the official guidance for landlords, tenants and local authorities.
As the Coronavirus 'stay at home' rule lapses today (March 29) the country is set to revert back to the 'Rule of Six' mantra for outdoor gatherings that was in place previously.
From Monday, either six people or two households will be allowed to meet outdoors, including in private gardens, paving the way for more opportunity to socialise.
For an in-depth look at the government's latest guidelines on this, head over to the official advice page.