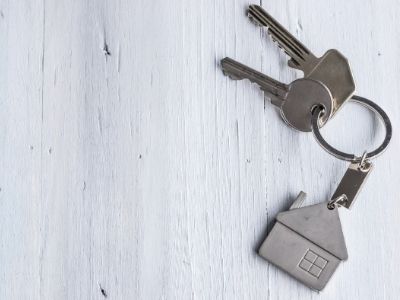 The Coronavirus pandemic appears to have resulted in led to a heightened desire for medium-term rentals in the UK, according to Homelike, an online corporate rental firm.
The figures make fascinating reading, with 50 per cent of all bookings for stays of over 30 days now booked digitally, while UK rentals make up some 60 percent 60 per cent of this.
Homelike believes these figures suggest mainstream customers have been using medium-term rentals for family visits during and after the pandemic across the country, ever although corporate relocation is its key market.
While the corporate relocation property market was badly hit during the early phases of Covid, with business people locked down, the UK market widened to include non-business customers.
"In 2020 in the UK, length of stay actually grew by five per cent to 82 days versus 2019," said says the company's UK representative Cherry Wang.
"This was perhaps driven by the need for people to stay in one place as much as possible, so once our clients had found accommodation, whether for work or relocation, they stayed put for safety and Covid reasons."
"Into 2021, this dropped right back by 10 per cent to lower than pre-pandemic. In turn, average monthly rent has also fallen by seven per cent versus 2020, to £2,500. I think we need to be mindful of this going forward and ensure that our properties remain attractive and affordable to future customers.
"Budgets are clearly going to be tight as schemes like furlough and government grants wind down and this will ultimately affect how our clients behave."