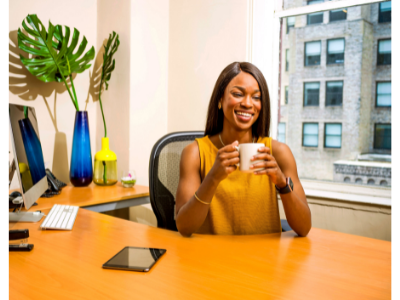 Yieldit – a company that sells tenanted buy-to-let property — has revealed in a recent survey of 500 private landlords in the UK that female landlords now attributed to some 49 per cent.
It's a 9 per cent increase from 2018's stats, and shows women have closed the gap on their male counterparts.
"It's really encouraging to see more women taking steps to become private landlords and closing the gender gap in this sector." said Yieldit's Martin Copeland.
"Being a private landlord was once considered to mostly be the ream of older middle-class men, but our research has shown that landlord demographics are changing fast. Forty-nine per cent of the 500 landlords we spoke to were women, owning an average of two properties each.
"But, while it's really great news to see more women enter the rental market, there's still a gap in terms of the average income. Women earn an average of £18,285 a year from their rental properties — but men bring in £21,885."