News
Leicester-based Sky Blue Homes rolls out 'virtual' property viewings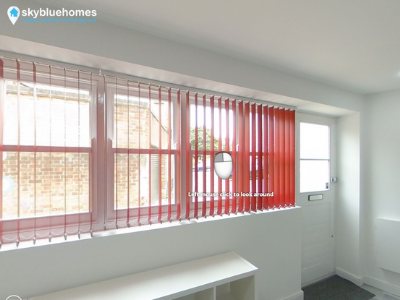 With a diverse portfolio of properties and over 15 years' industry experience, Sky Blue Homes has built solid foundations and a customer-focused reputation.
Now, the company is looking to power through the uncertainty of a housing industry that's been blindsided by the global pandemic, by adopting a 360° Virtual Tour service for its properties line-up.
Latest figures show a buoyant post-lockdown UK rental sector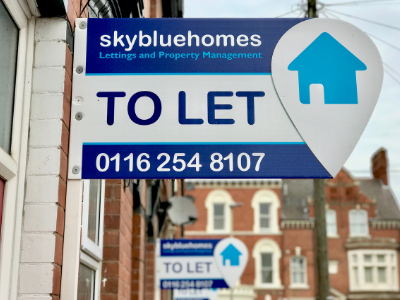 Despite the obvious pressures caused by Coronavirus and the evictions ban that comes with it, latest figures suggest the private buy-to-let sector is in relatively rude health. 
The Vesta and Property Tribes-commissioned survey talked to nearly 160 landlords between June 23 and August 21. The feedback revealed that 35 per cent received a request from a tenant for a rent reduction or some kind of payment holiday connected to Covid-19.