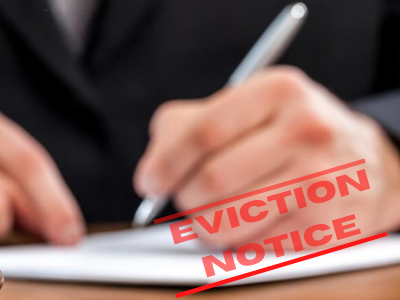 The bailiff-enforced evictions ban for private rents has been extended once more, the government has announced.
With February 21(the existing date for the ban to end) fast approaching it has been revealed that the ban has been extended further – until March 31.
"Thousands of renters who've been living in fear of the bailiffs' knock at the door, have today been given a few more weeks in their home," said Polly Neate, chief executive of Shelter. "This short extension to the bailiff ban may keep people safe for now, but it's not an answer to the evictions crisis. Renters are still are being served with eviction notices every day, and our helpline is flooded with calls from those desperately worried about paying their rent."
Sky Blue Homes will keep you updated on all further developments on this subject.