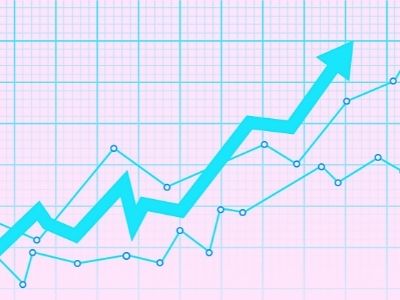 According to recent figures from the HomeLet market index, the UK's average rent prices have a record high of some £996 per month – the fifth consecutive rise.
Even if the highly-competitive London market is taken out of the equation, the average rent in this country still comes in at £853, meaning a UK average of £1000 is not far away.
HomeLet revealed a month-on-month upward-curve for nine of the 12 regions monitored, while eleven of the 12 regions monitored showed a year-on-year increase seeing the South West with a 8.6 per cent rise sitting top.
Commenting on the latest data, Andy Halstead - HomeLet & Let Alliance chief executive said:  "We're continuing to see a sustained demand for let property; against a backdrop of reduced stock, with landlords facing increased costs and growing concerns about legislative changes.
"As we gradually ease from protective measures, the stark reality is that we're fast approaching a summer where rental prices could accelerate at a rate never seen before."